For a Lifetime of  Beautiful Skin… From Head to Toe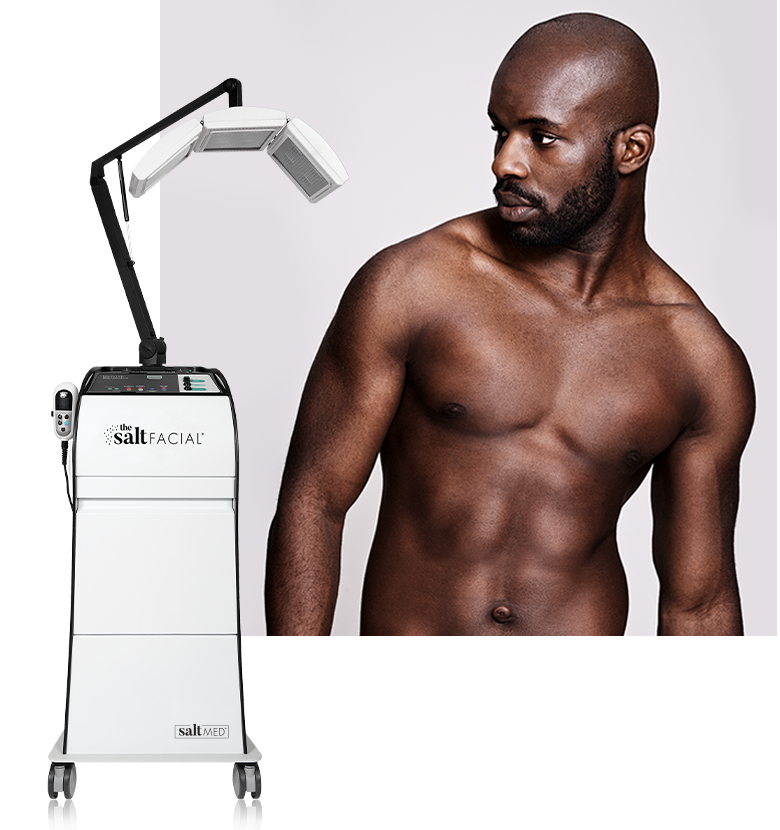 At SaltMED, we believe every person has the ability to unlock their skin's fullest potential when it is properly activated, cared for, and maintained. We believe in aging honestly and gracefully and making it look so good that people look forward to it. With our SaltFacial Skin Renewal Therapy, we make that reality accessible, affordable, and readily available. 
The SaltFacial fuses innovation and Earth's essential elements for truly balanced beauty. We envision a world where the skin is beautified to its fullest potential using common sense, modern applications, and all-natural healing ingredients. We want all patients to have the best skin possible – for life. That means making The SaltFacial your preferred treatment for maintaining healthy, youthful skin. 
WE STAND FOR YOU, OUR CUSTOMERS
By Providing Consistent, Reliable, And Satisfying Results
Since we incorporated in 2005, we have been committed to creating innovative medical aesthetic solutions for patients and practitioners worldwide. We launched and delivered our first SaltFacial system in January 2017. In 2020, we received U.S. patents and rebranded as SaltMED. All of our products are proudly made in the U.S.A.