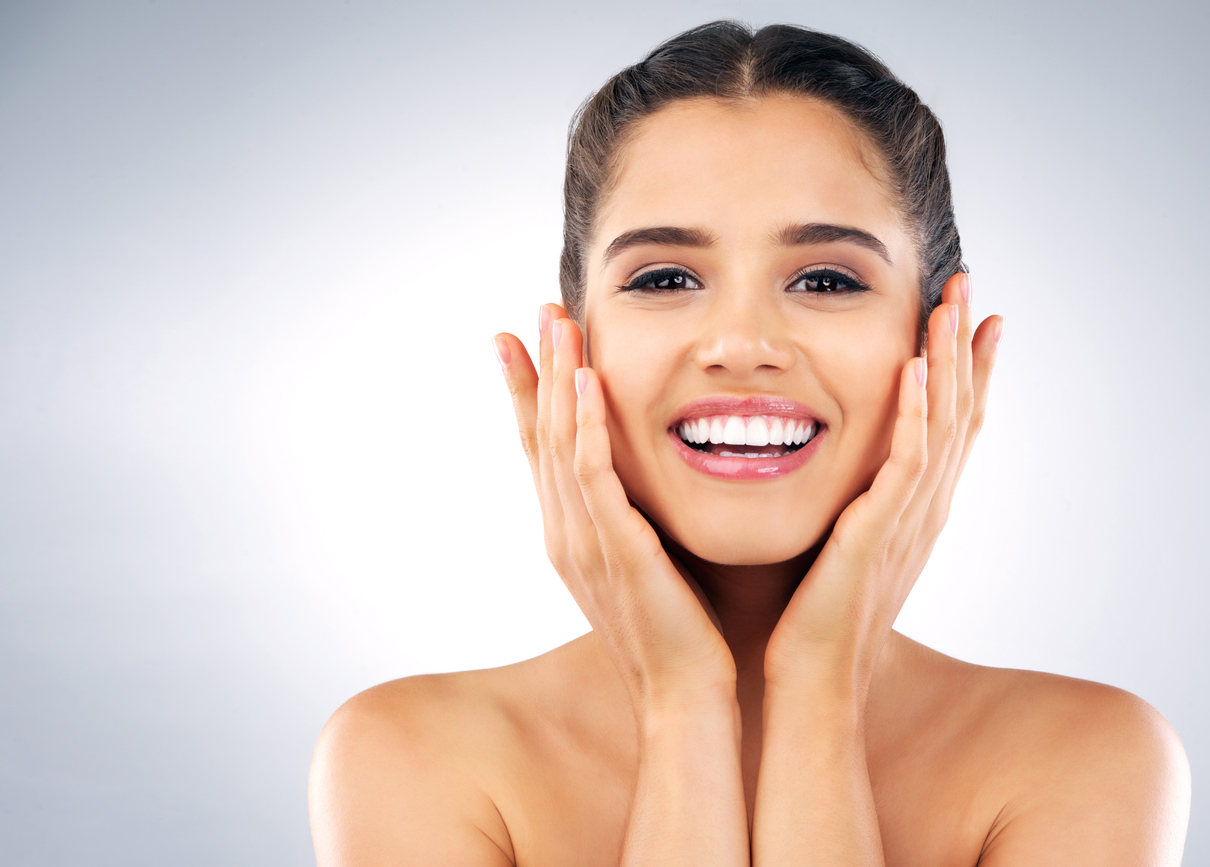 4 Reasons Why Patients are Loving The SaltFacial
In today's busy and fast-paced world, patients are looking for accessible and efficient treatments more than ever before. That's why The SaltFacial is such a popular treatment for those looking to improve their skin texture, minimize the appearance of fine lines and wrinkles, even out pigment, and reduce signs of sun damage. Here are the four reasons why patients are loving The SaltFacial.
The SaltFacial 3 Step Treatment Platform
With many available treatments like chemical peels, facials, lasers, and other resurfacing methods, it is essential to offer your patients something that will stand out and provide unparalleled results.
The SaltFacial combines three powerful technologies that help infuse the skin with much-needed nutrients, remove toxins and dead skin, and promote fast healing.
The SaltFacial's first phase restores the skin by gently delivering fine sea salt to the skin's surface. The second phase uses ultrasound to increase circulation and deliver topical products deep into the skin without using heat or mechanical force. And finally, the third phase uses LED Phototherapy to encourage healing, promote collagen production, prevent bacteria growth, and more.
Non-invasive Approach
The SaltFacial is a great alternative to more invasive treatment options, like fillers, botox, and plastic surgery. For patients looking to minimize concerns like fine lines and wrinkles, uneven texture, acne scarring, and more, The SaltFacial proves to be an effective non-invasive treatment that provides great results.
The SaltFacial's multi-modality system treats conditions like:
Acne & Acne Scarring
Sun Damage
Fine Lines & Wrinkles
Stretch Marks
Enlarged Pores
Uneven Texture
Uneven Pigment
Preventive treatment for fine lines and wrinkles
Suitable for All Skin Types
Many people avoid skin treatments because they don't want to deal with side effects or have skin that is often sensitive to treatment. The SaltFacial is popular amongst patients because it is suitable for all skin types – even sensitive skin.
Additionally, unlike laser and chemical treatments, The SaltFacial does not require patients to avoid the sun after the treatment. This is especially appealing to patients during the summer months when they want to enjoy the sun without risking adverse side effects.
Great Results
The SaltFacial is the first class-two medical-facial device that is quickly becoming a fan favorite amongst patients and practitioners alike. A recent research article written by Gregory Chernoff, M.D. and published in the Journal of Cosmetic Dermatology showed that The SaltFacial is an effective single-session treatment for anti-aging, acne, infection, and wound healing.
Here are some impressive results from the study:
The SaltFacial proved to be more effective in wrinkle reduction, pore size reduction, improving skin evenness, reducing oiliness, reducing pigmentation and reducing unwanted blemishes than microdermabrasion and hydrating facials.
The SaltFacial reduced acne-induced inflammation and erythema in patients by 72.5%. Patients that received oral and topical antibiotics alone only saw a 36.8% reduction of the same symptoms.
The SaltFacial's high-intensity LED light therapy reduced the number of recovery days by 5.6 days in post-surgical infection patients. Patients that were treated with traditional culture-specific antibiotic therapy alone needed 11.4 of recovery.
The SaltFacial continues to prove that it is the modality of choice for patients looking for efficient and multifaceted results without downtime.
Learn More About The SaltFacial Device
Patients love The SaltFacial's unique combination of sea salt, ultrasound, and LED Phototherapy. The SaltFacial provides patients with a one-stop solution for issues like sunspots, stretch marks, uneven texture, psoriasis, fine lines and wrinkles, and much more. If you'd like to find out more about The SaltFacial or are interested in building your practice with this innovative and cost-effective skin treatment, don't hesitate to contact us today.